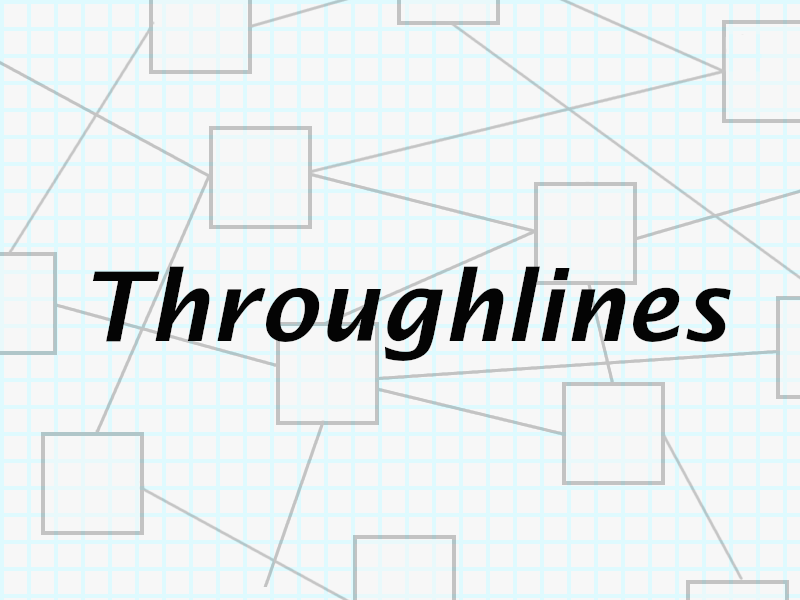 Mirek Stolee
Game enthusiast, scholar, and creator

Hello, folks! I'm Mirek. I graduated from the University of Notre Dame with a degree in Marketing and Television Studies. After a year of teaching programming at the South Bend Code School, I'm now pursuing my master's degree in Computational Media at the University of California, Santa Cruz. I do research about the intersection between digital and analog media, currently focusing on escape rooms.
Download CV
Research Interests
I am doing work at UCSC in the following areas, advised by Nathan Altice.
Escape rooms
Board games
Game adaptations
History of games
Teaching game rules
Replayability
Creative Work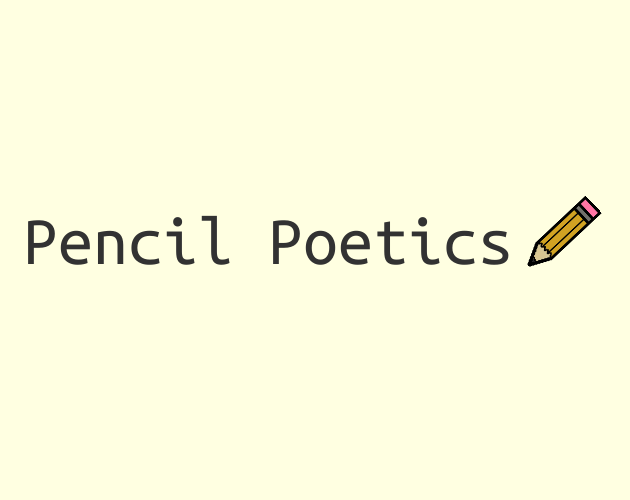 Pencil Poetics
Developer
A poetry generation game based on flowing thoughts. Created in the Unity game engine.
Play on Itch.io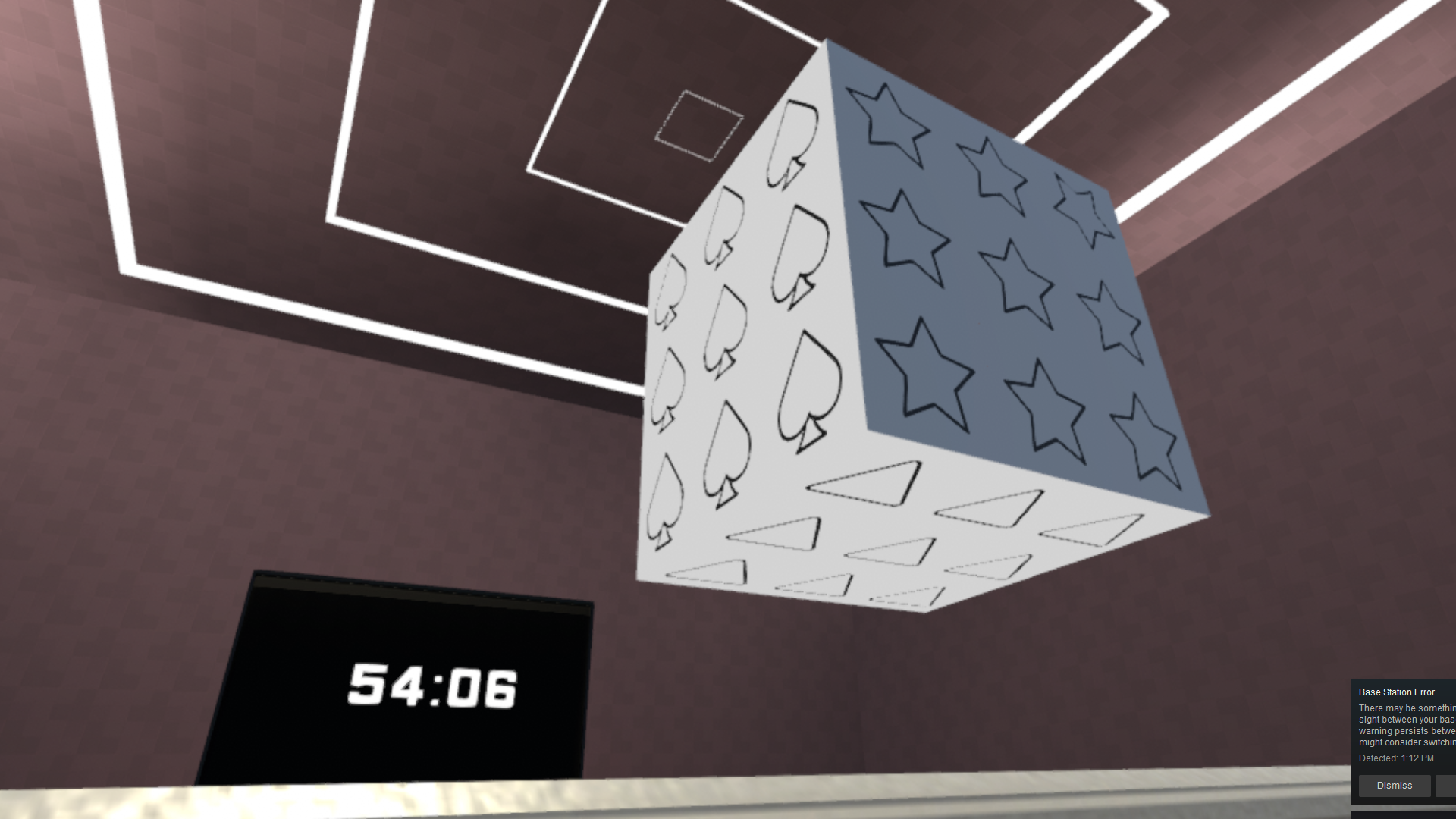 Co-located VR Escape Room
Project Lead
A two-player live action escape room with one player in virtual reality.
More info

Arduous Escape
Developer
An escape-the-room adventure game for the Arduboy game platform. Programmed in C++ using the Arduino IDE.
Github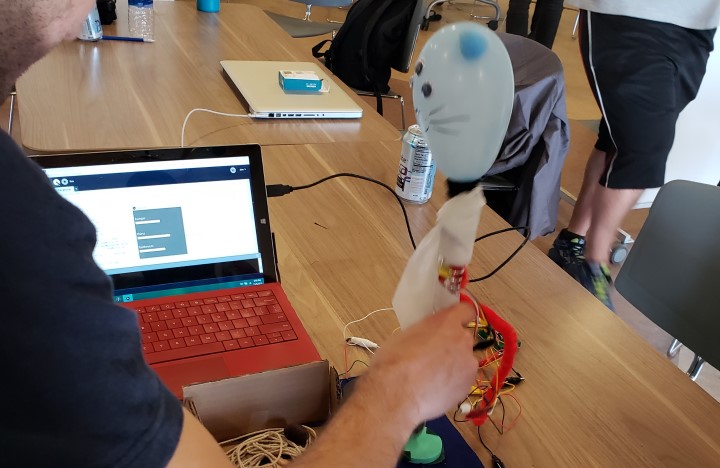 Cat-tastrophe
Designer
A hybrid analog-digital pet game using deformable controllers that detect when the cat is drinking, eating, or relieving itself.
Github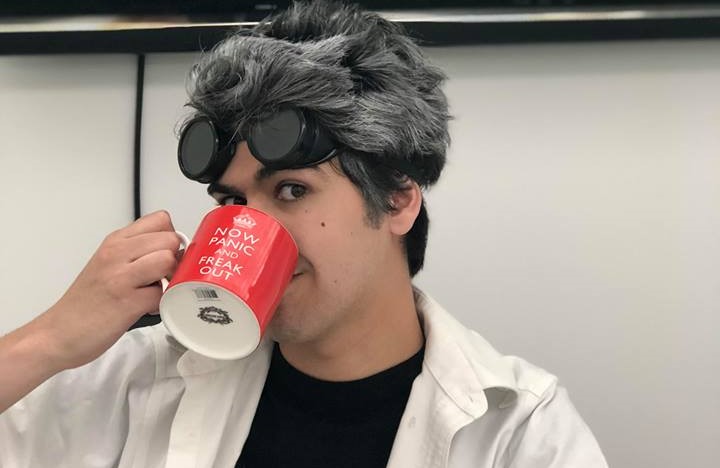 Dr. G. Lich's Lab
Designer
A real-life escape room designed to help high school students review coding concepts. Run at the South Bend Code School.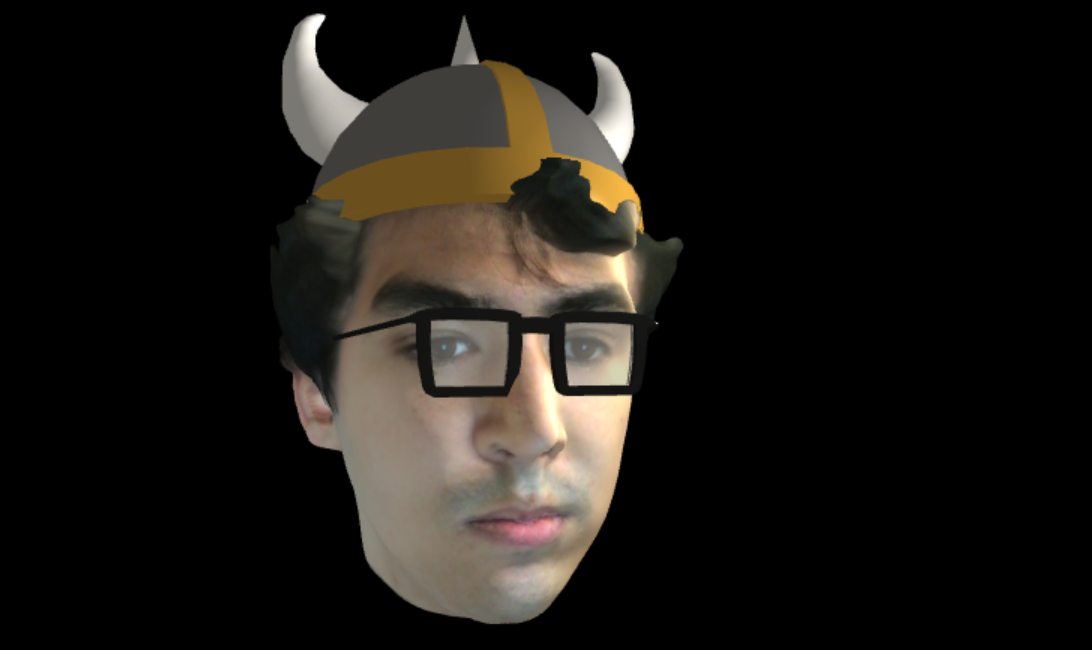 Silly Hats and Such
Developer
A web application that fits accessories onto 3D facescans. Written in JavaScript using the three.js library.
Check it out